Franchising
Open a Cioccolatitaliani store with us and discover the sweet side of business
Cioccolatitaliani is a growing phenomenon and is always looking for passionate and chocolate-loving franchisees. Each of our affiliates receives full support, from the initial design to the opening. Let us know what you have in mind and receive information on the franchising process, the geographic areas, and cities where Cioccolatiitaliani plans to expand.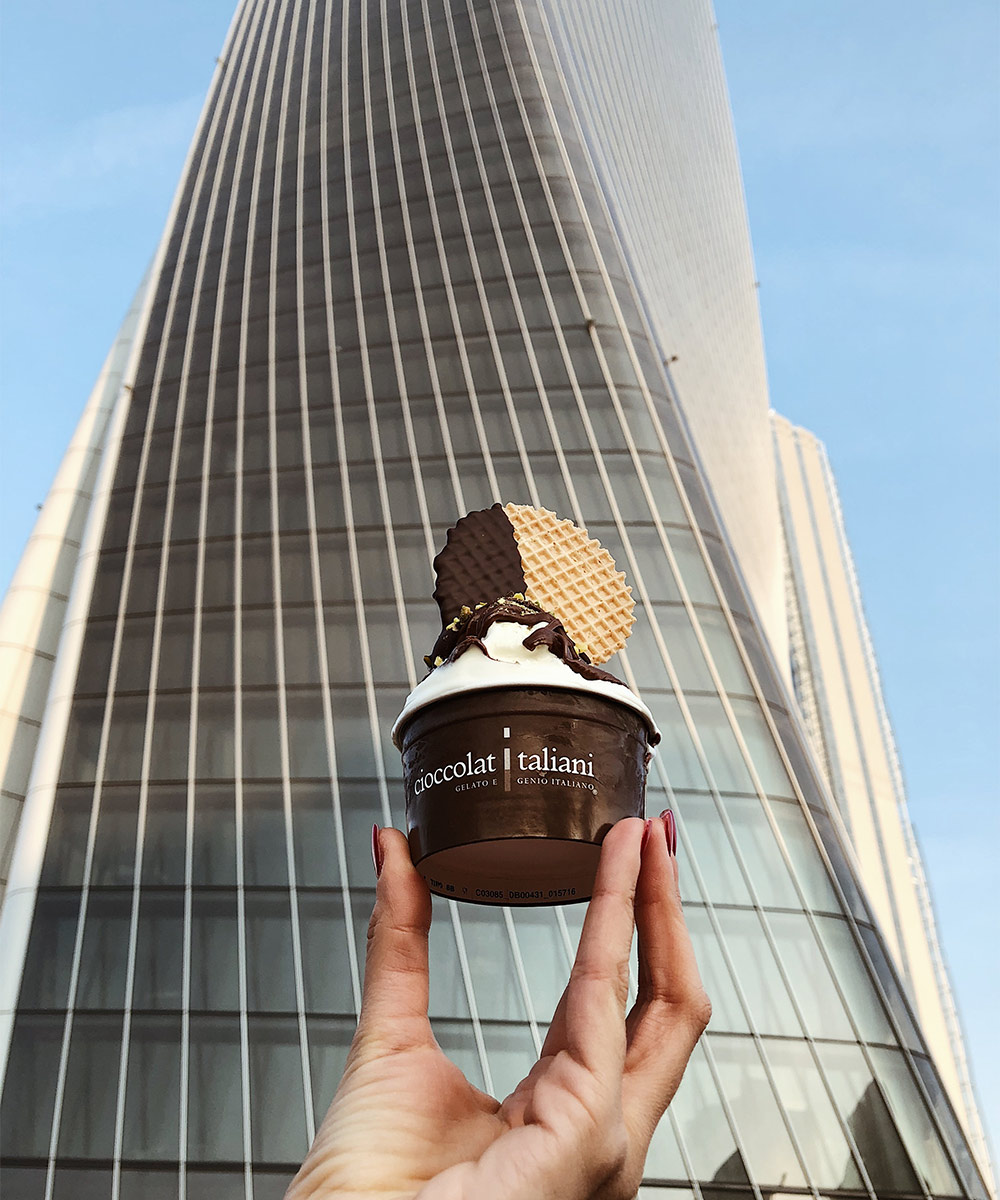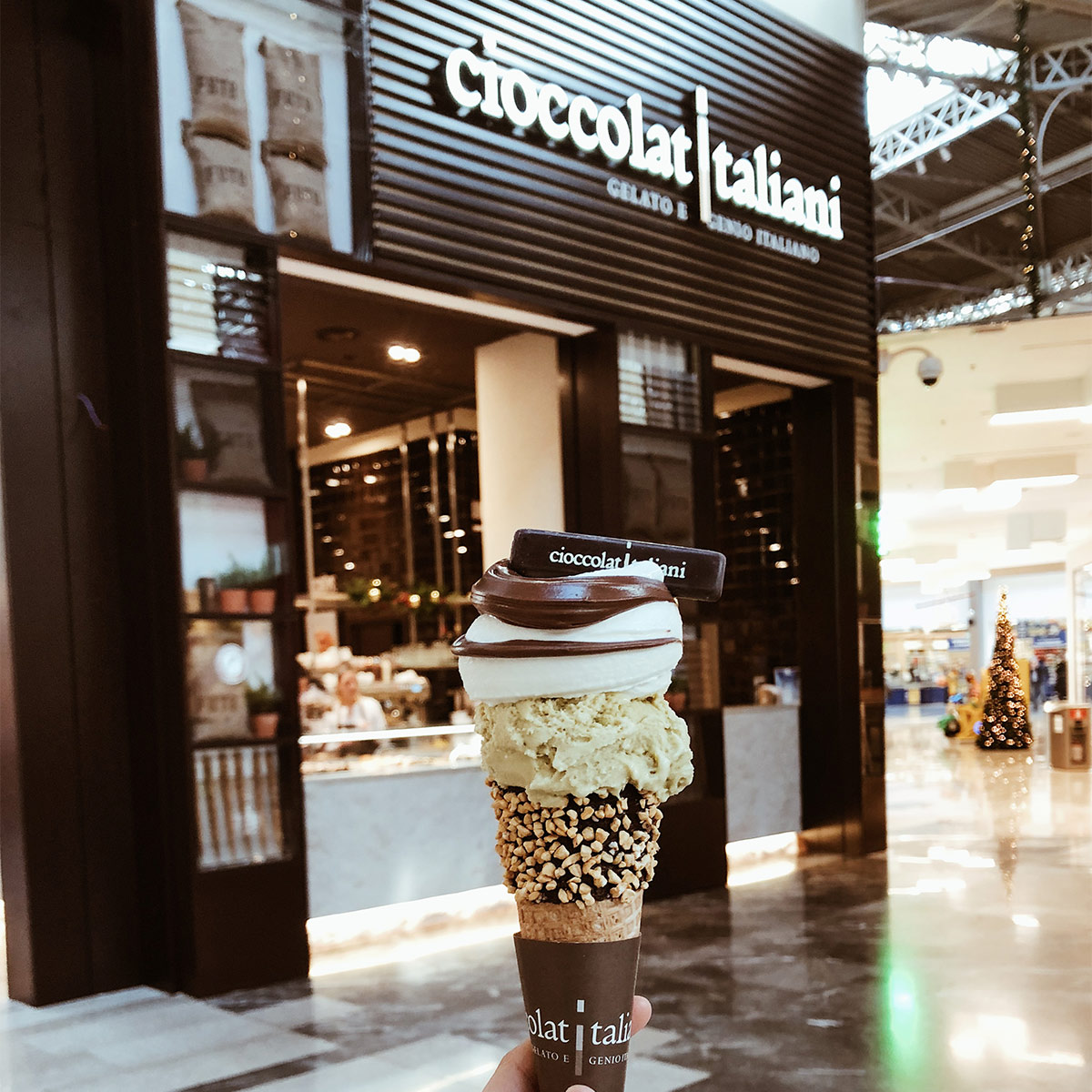 Marketing Strategy
Cioccolatitaliani offers its franchisees marketing advice to support their project with communication plans and campaigns.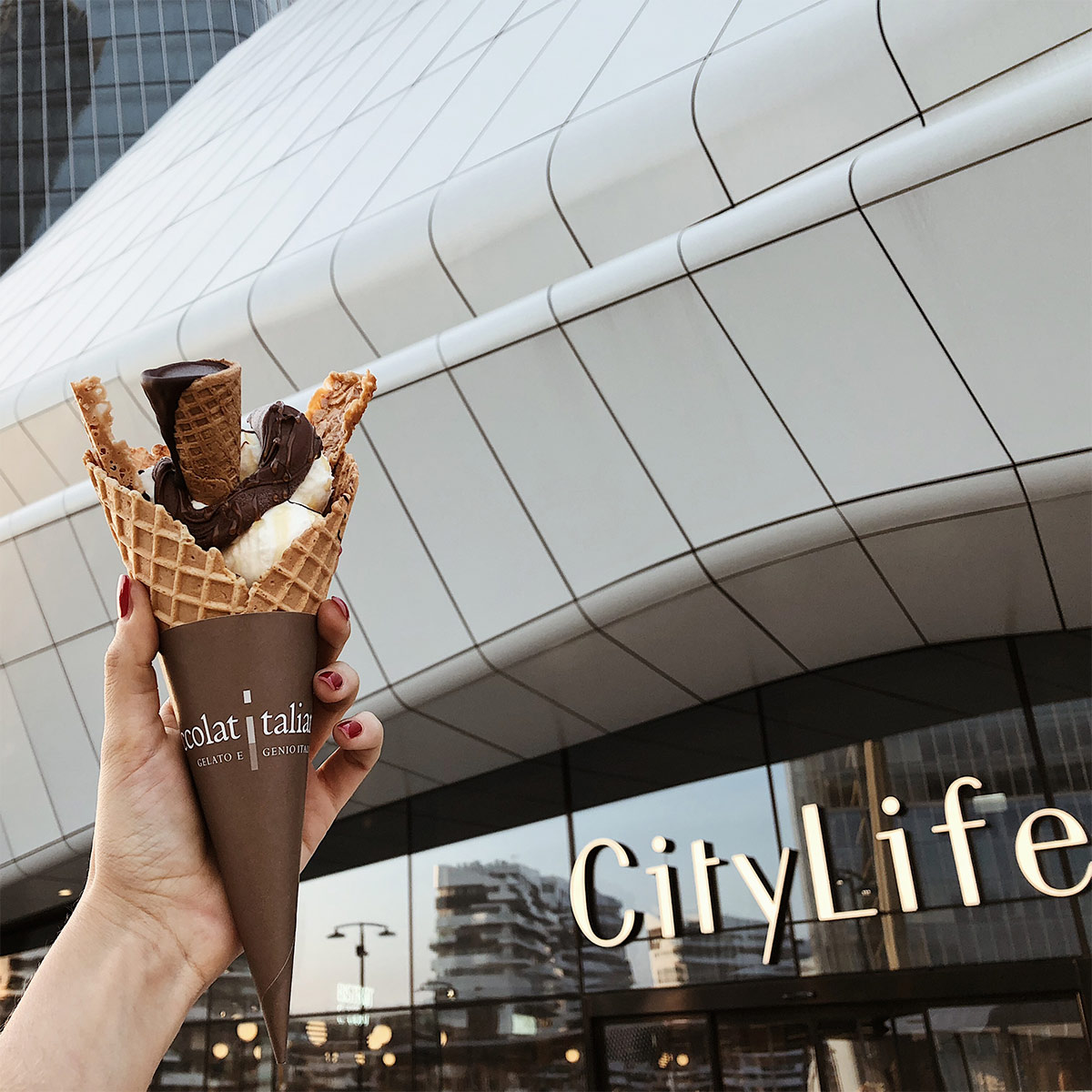 Organization and support
With its guaranteed assistance and training, Cioccolatitaliani will always be alongside its partners to ensure the project's perfect success.
Always up-to-date with chocolate trends
New products in line with the latest trends will be present in the store, and the menus will be updated according to seasonality and active campaigns.
Choose the Cioccolatitaliani store format that fits your business!
Depending on the geographic location, store location, and size, we can offer three different store formats.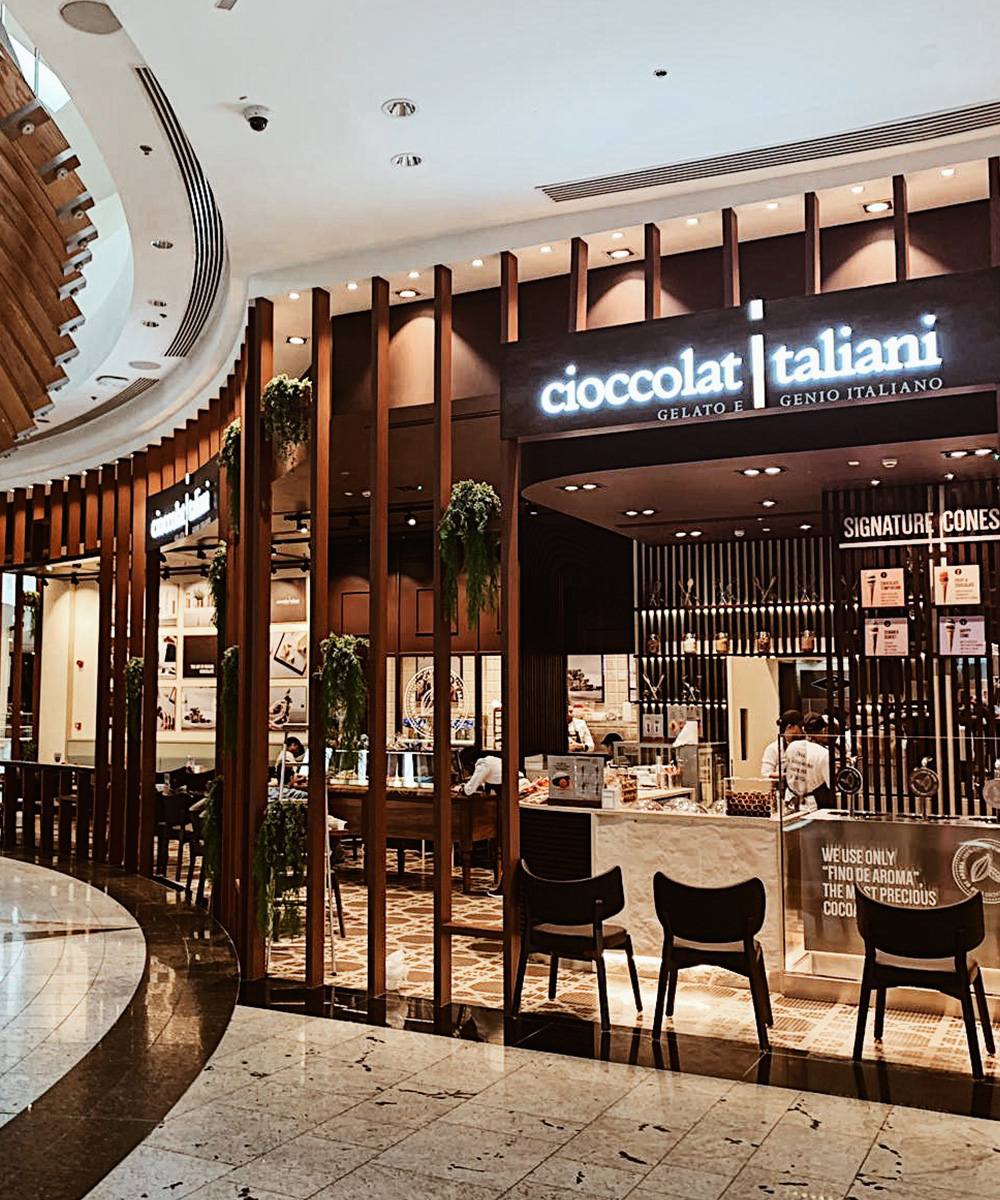 Cioccolatitaliani Full Store
200-300 square metres
Counter service
Table service
80 seats minimum
Cioccolatitaliani Medium
150-200 square metres
Counter service
Table service
50-80 seats
Cioccolatitaliani Corner
80-120 square metres
Counter service
No seats