Work with us at Cioccolatitaliani
Send your CV directly to our head office for openings or to our stores for opportunities.
Fill out and submit your application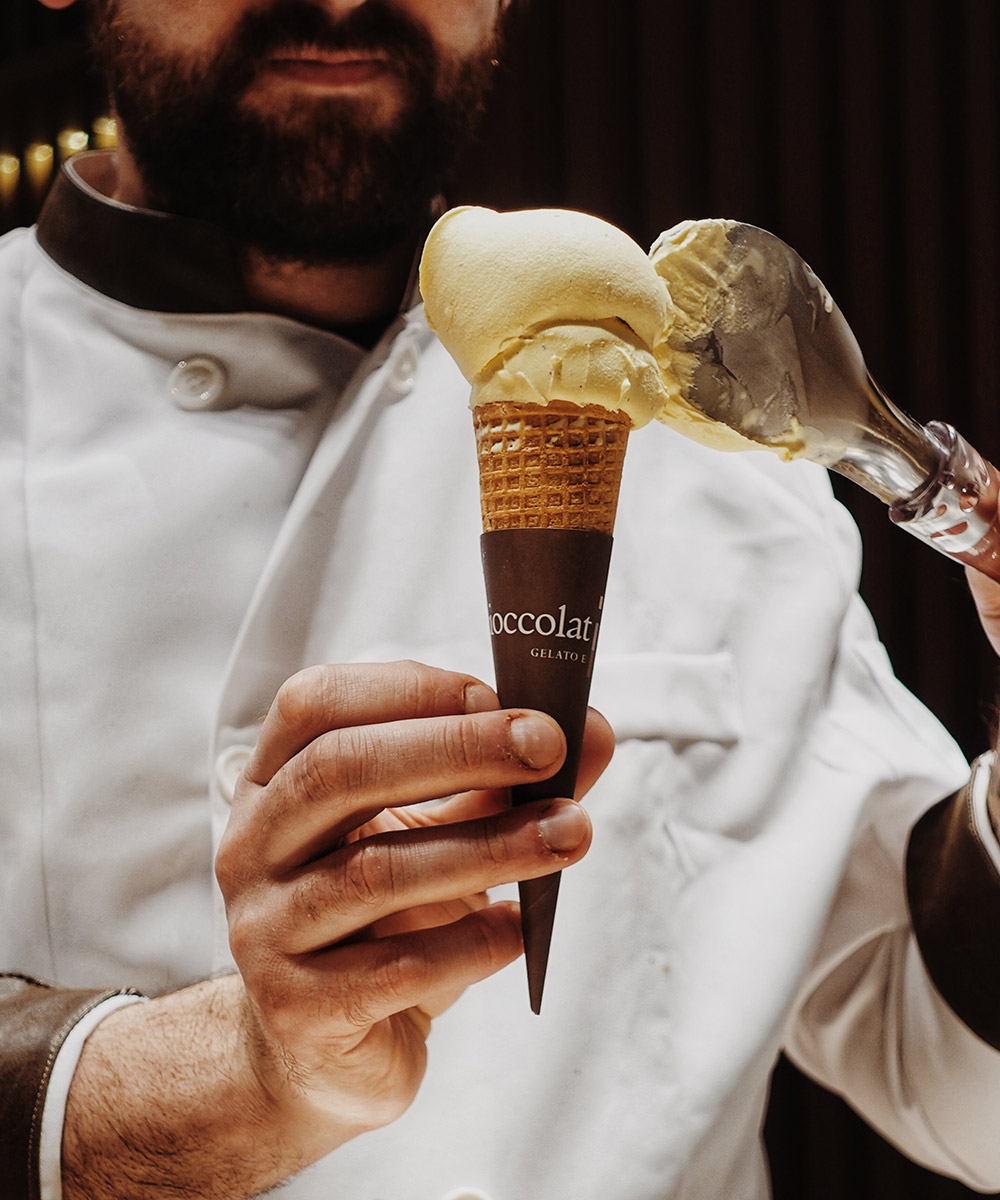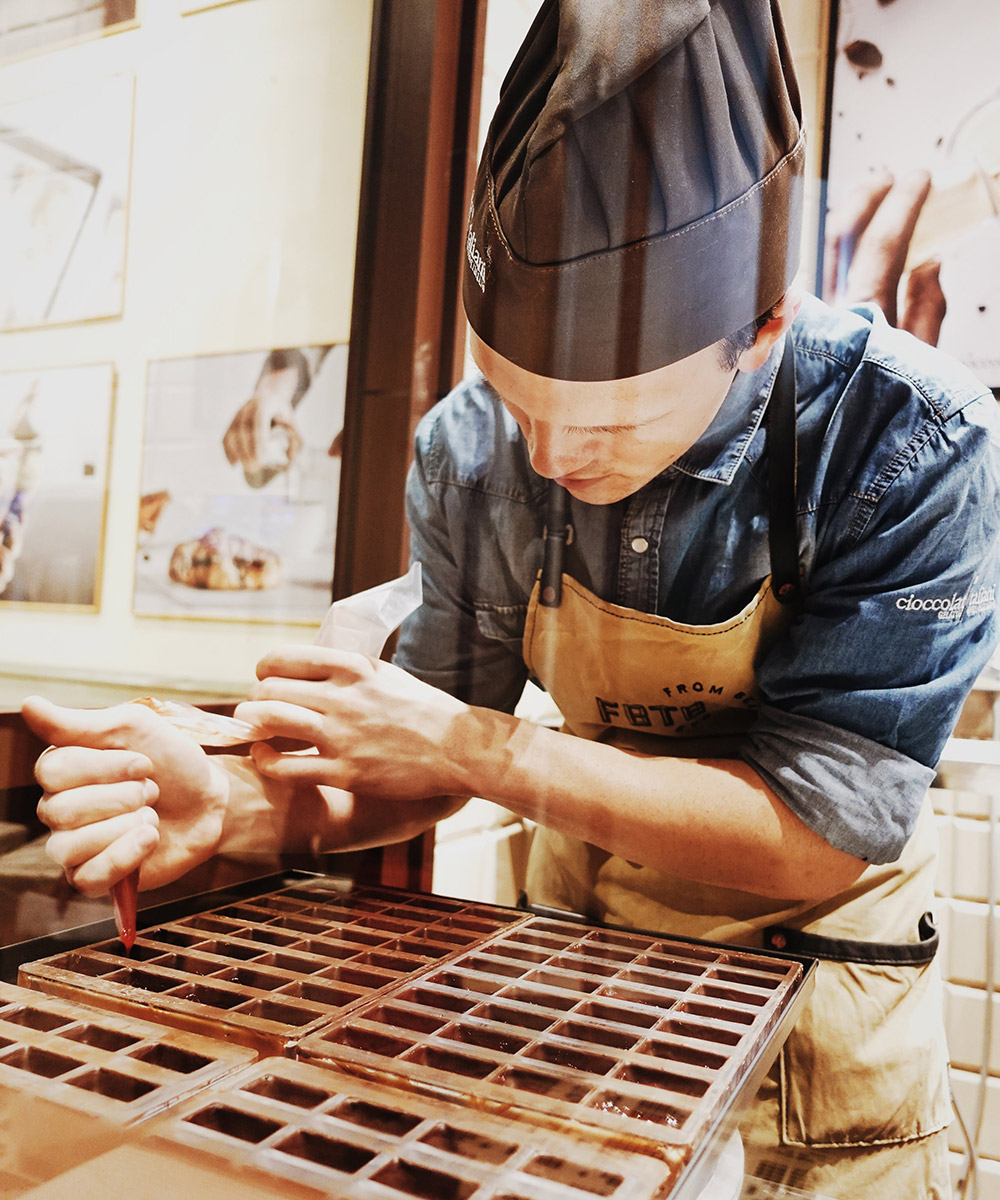 Why would you work for Cioccolatitaliani?
Working for Cioccolatitaliani means being part of a great team that works with enthusiasm and creativity. It also means entering the magical world of Cacao Fino de Aroma and falling madly in love with it.
Our team makes Cioccolatitaliani a continuously growing company, but above all, a place where you can enjoy carefree moments and where a bad day can immediately turn into a chocolaty day.
Fill out and submit your application
An unbeatable team!
United, close, friends: this is how Cioccolatitaliani team members are in all our stores worldwide.
It's Cioccolatitaliani, and it shows
When you are in a Cioccolatitaliani team, you know it: it puts a smile on your face!
We never stop!
Our goal is to be in every corner of the world. You could be our next Store Manager!
Fill out the form to apply