YOUR MOMENT OF
PURE JOY
BOOK YOUR CART
What could be more beautiful than sharing a moment of happiness?
We at Cioccolatitaliani, from experience, believe that life is sweeter if you allow yourself a little joy. We take care of the ice cream by providing our special vintage cart that can hold up to 6 flavours and can be transported anywhere.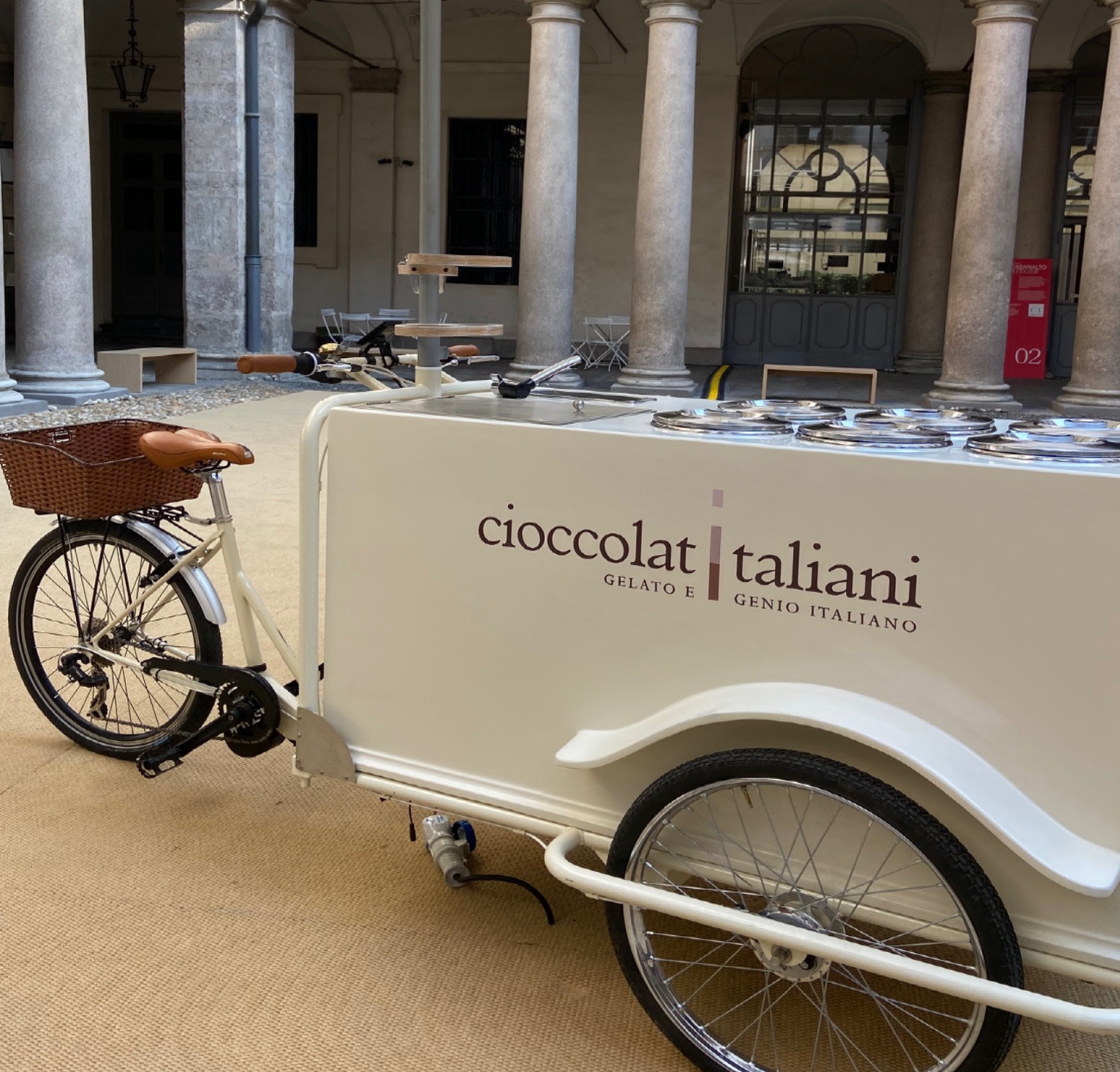 RENT YOUR ICE CREAM PARLOUR ON 3 WHEELS
Hire our cart to savour traditional and classic flavours, the result of a careful look at seasonality, raw materials and recipes that know how to respect and enhance them.
Every occasion is good to add joy to your event.
Fill out the form below to request your cart reservation!