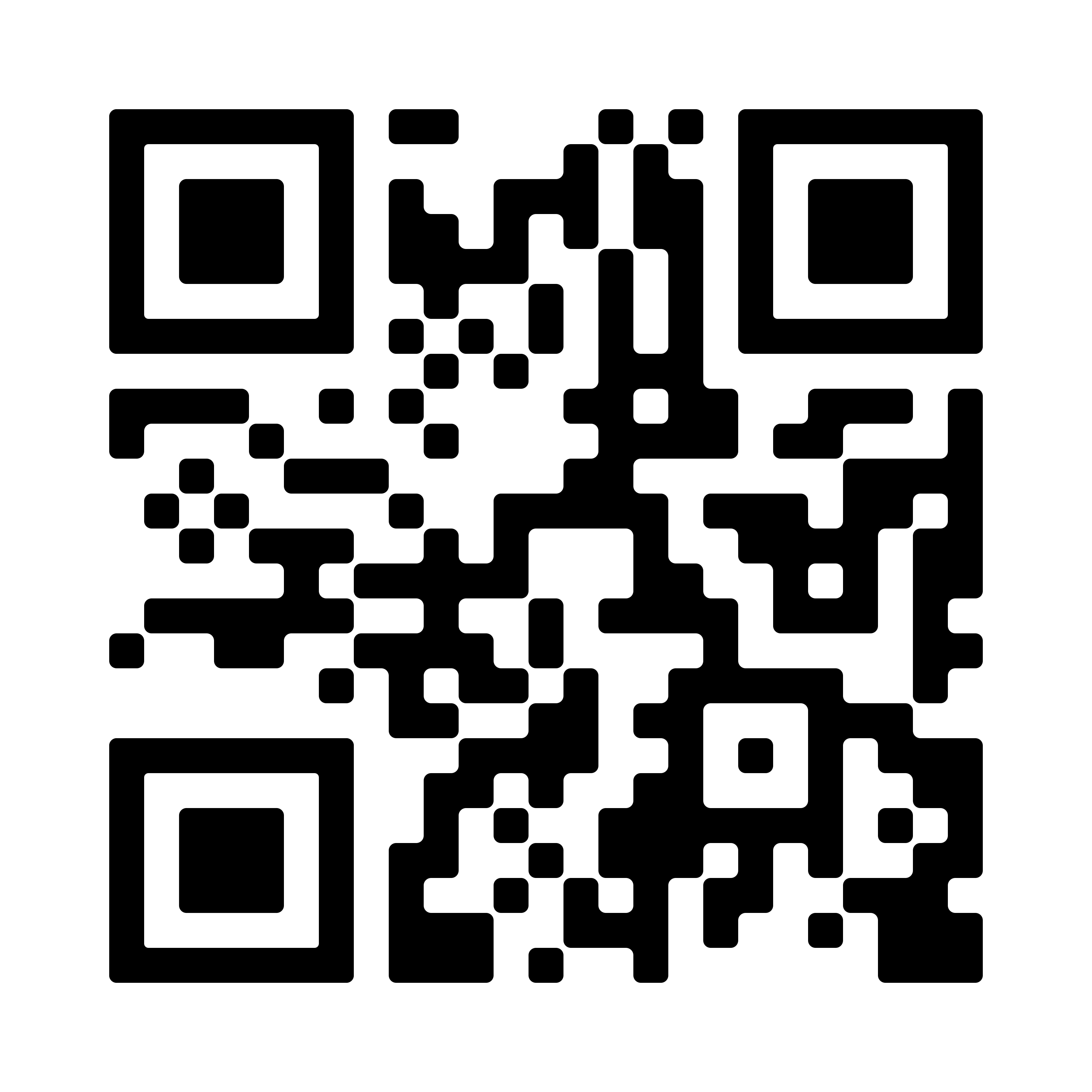 Be part of the Cioccolati Family, the community that rewards all good chocolate lovers! Scan the QR code and add the Chocolate Card to your wallet.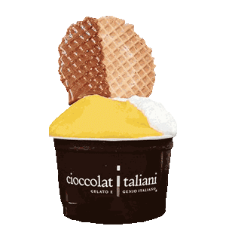 Sign up to our Chocolate Family; you'll get a free Gioia!
It doesn't end there: for every ten coffees, you will get one free. Have ten ice creams, and the eleventh one is on Cioccolatitaliani!
Cioccolati Family is provided by Poket, the mobile wallet that always updates you with all the latest initiatives and offers.